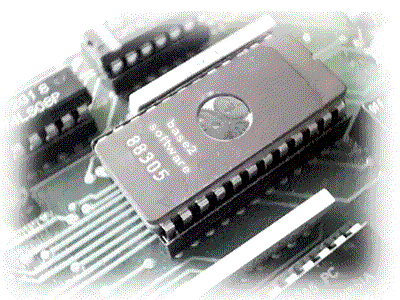 Software Design and Development
Our embedded software design and development services ensure that your product is brought to market quickly and with the highest quality and reliability. We understand the need for following a software development process, especially for medical devices. That's why we use the same process over and over again.
This process is implemented with formal documentation where appropriate and in varying degrees. For example, for a medical device, the documentation may include a Software Requirements Specification, Software Detail Design Specification, Software Verification and Validation Specification, and more. On the other hand, for a consumer electronics device, the documentation may be minimized to the bare essentials since time to market is paramount. It's a matter of what makes the most sense for your particular case.
Base2 understands embedded software development. We also understand hardware development. The two simply go hand-in-hand. We can support hardware development with:
board bring-up

test software

FCC test support

hardware debug

Manufacturing Support
If you've ever set up a line with a contract manufacturer in China, then you know what we're talking about. You're not only going to need QA software, but you'll need someone here to support them. You get both with Base2.

Design Reviews
Design reviews are necessary to ensure quality and to identify potential problems before they become real problems. (And expensive problems!) Base2 provides the "fresh eyes" you need to perform an objective and constructive design review.