Welcome to Base2 Software Design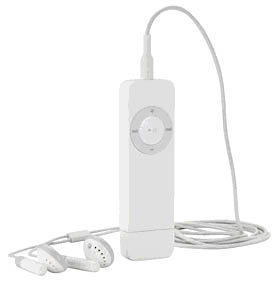 Base2 Software Design specializes in embedded software development. Our goal is to provide you with the best software development services possible. We do this by understanding the product development process, the software development process, and your particular product requirements. Whether you produce medical devices, portable digital audio players, consumer electronics, or other embedded devices, our services turn your ideas into tomorrow's products.
Many companies have counted on us to develop functional, reliable, creative, and innovative software designs. You can, too! Call us today for a FREE consultation and see what we can do for you.
Newsletter Archives
We've added archives of our informative newsletter to our website! Click here to see the current list.
Design Firms!
We want to be your preferred firmware developer! Contact us to see how a strategic partnership with Base2 will provide "one stop shopping" for your clients.